The Davidson Prize is an annual design ideas competition recognising transformative architecture of the home. The prize exists to celebrate innovative design ideas, to encourage multi-disciplinary collaboration and to promote compelling visual communication.
Each year entrants are asked to consider a different aspect of the home. The theme of the second annual prize is 'Co-Living – A New Future?'.

The 2022 brief will be published on this site on Wednesday 1 December. Good luck!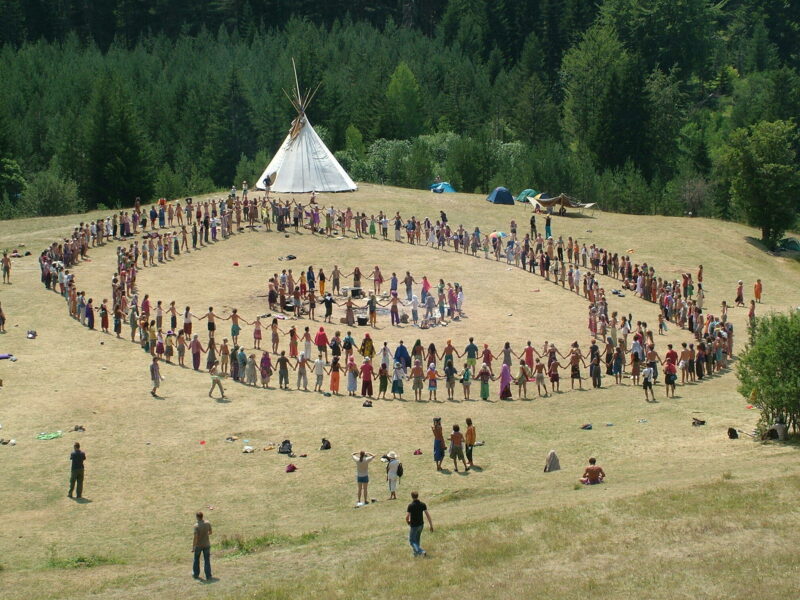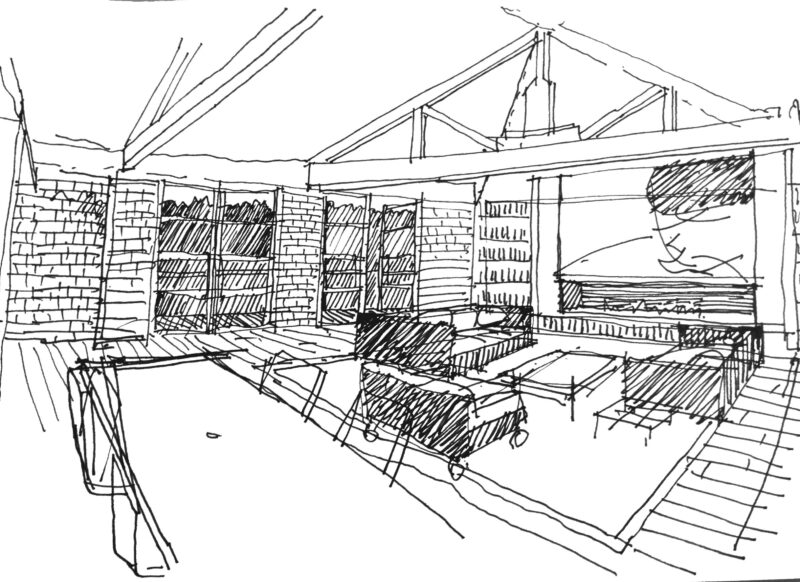 The Davidson Prize rewards architecture that imaginatively rethinks the design of the contemporary home to keep pace with the times and people's lifestyle preferences.
The aim is to promote excellent design and wellbeing and the compelling communication of these solutions.
Each year the prize will address a different aspect of the home, starting with home/work. Three finalist teams will each receive an honorarium of £5,000 and the winner will receive a £10,000 prize.