The Davidson Prize is an annual design ideas competition recognising transformative architecture of the home. The prize exists to celebrate innovative design ideas, to encourage multi-disciplinary collaboration and to promote compelling visual communication.
Each year entrants are asked to consider a different aspect of the home. The theme of the second annual prize is 'Co-Living – A New Future?'.

See the prize brief and click here to register.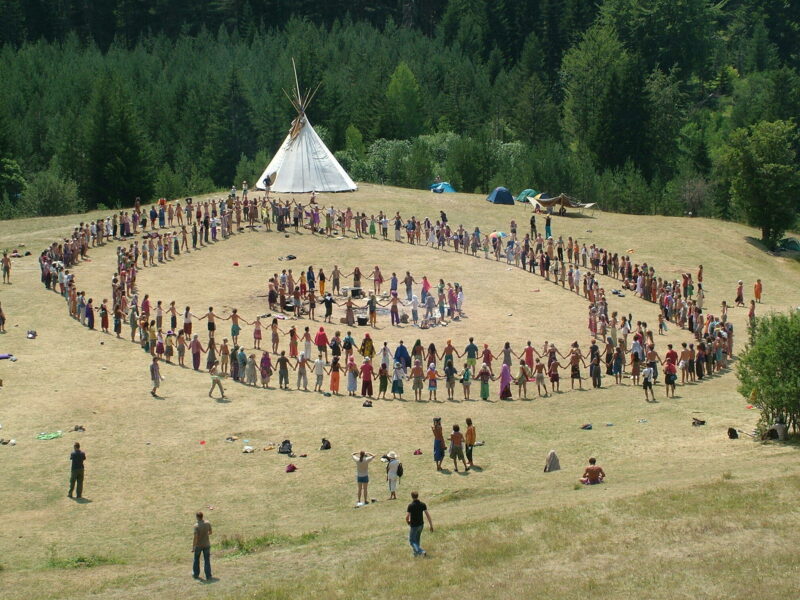 2022 Theme:
Co-living. A new future?
Read More
The theme of the 2022 Davidson Prize is 'Co-Living – A New Future?'. The second annual prize for thought-provoking ideas around the design of the home will be awarded in June 2022.
The Davidson Prize looks for multi-disciplinary collaborative approaches but each team must include an architect registered with ARB (UK) or RIAI (Eire). The prize is free to enter.
Judges
Paul Monaghan
Chair of the 2022 Judging Panel.
Founding Director
Studio Nauta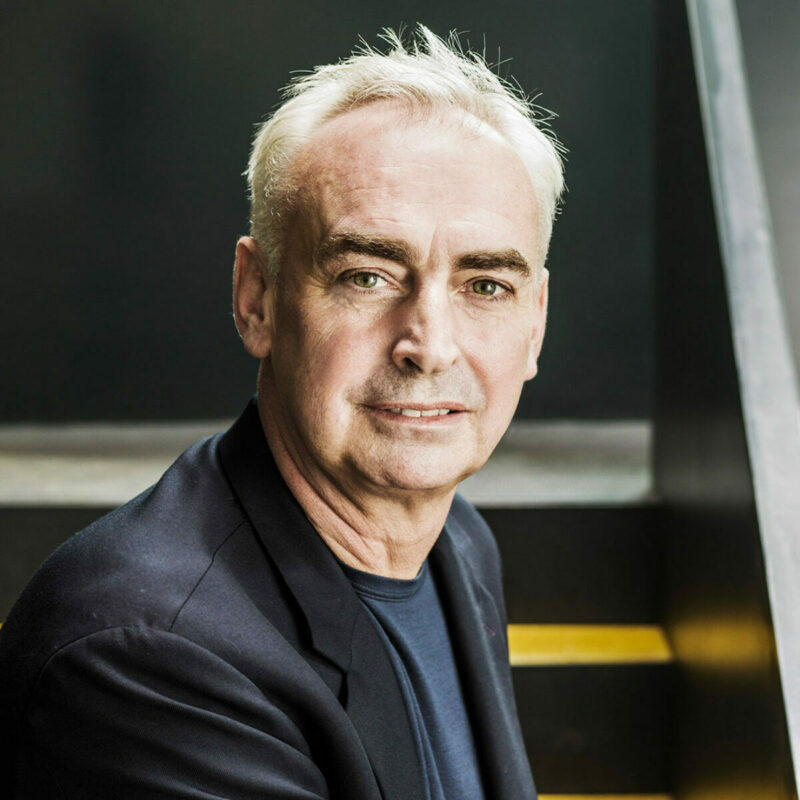 Paul is an internationally acclaimed architect whose work is focused on redefining the built environment in both the UK and abroad. He was appointed by the Metro Mayor of Liverpool City Region as the city region's first Design Champion. Paul is also an advisor for the Building Better, Building Beautiful Commission; an independent body that will advise government on how to promote and increase the use of high-quality design for new build homes and neighbourhoods.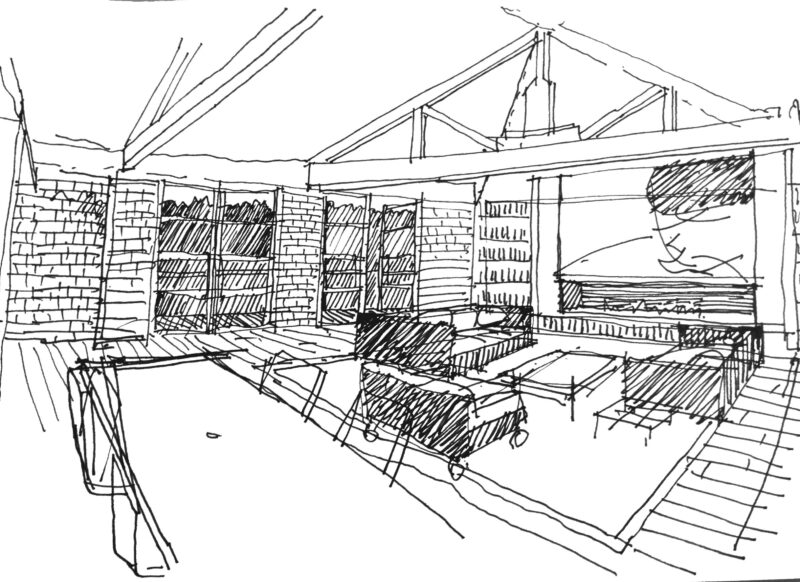 The Davidson Prize rewards architecture that imaginatively rethinks the design of the contemporary home to keep pace with the times and people's lifestyle preferences.
The aim is to promote excellent design and wellbeing and the compelling communication of these solutions.
Each year the prize will address a different aspect of the home, starting with home/work. Three finalist teams will each receive an honorarium of £5,000 and the winner will receive a £10,000 prize.